Find a Local Florist
Bouquets lovingly hand-crafted by our local florists, delivered 7 days a week
Search for flowers for my date and postcode
Bouquets lovingly hand-crafted by our local florists, delivered 7 days a week
Sending someone a gorgeous bouquet of blooms goes a long way in showing you care. So, it's good to know that with over 900 Interflora flower shops across the UK, there will be a florist near you. Simply pop in, phone or order online. Our local florists will then deliver your floral arrangement to almost anywhere - whether that's just down the road or the other side of the world. Because while every order might be different, it always comes wrapped up with exceptional service.
Florists by County
A
B
C
D
E
F
G
H
I
J
K
L
M
N
O
P
Q
R
S
T
U
V
W
XYZ
Our top cities for local flower delivery in Ireland
With over 900 Interflora florists across the UK and Ireland, you are never far away. Here, we have picked out some of our most popular local flower delivery locations: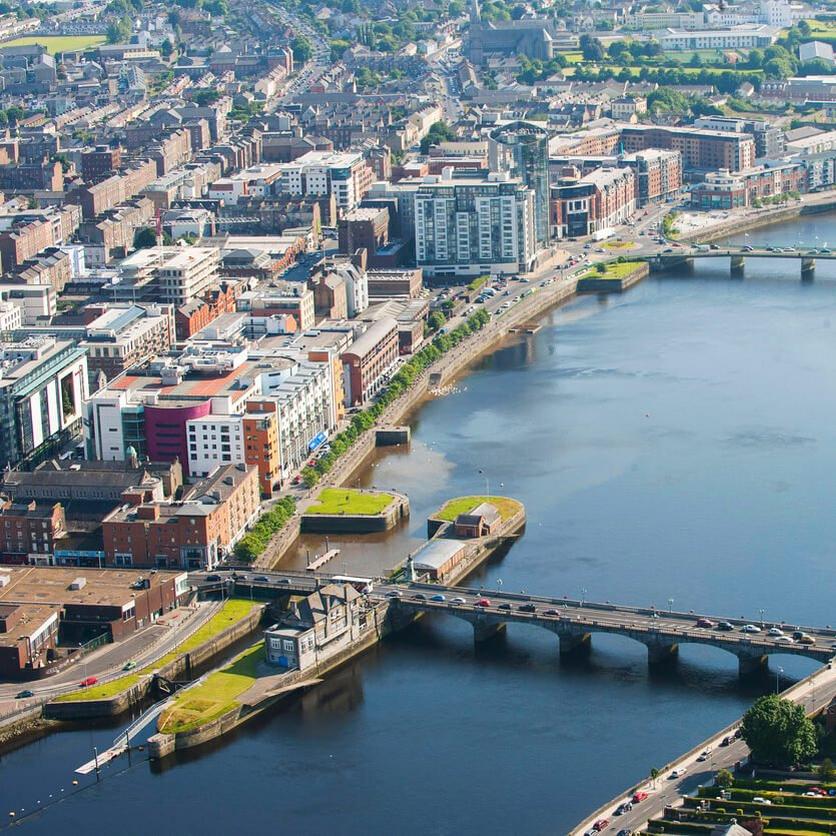 Limerick
A historic city in the south of Ireland, Limerick is known for its medieval-era marvels and the landmark King John's Castle. Our local florists in Limerick deliver the best bespoke flower bouquets direct to your door.