5 Ways to Steal Meghan Markle's Wedding Style
22nd May, 2018
Her marriage to Prince Harry has been hailed as the wedding of the year and there is no doubt every bride-to-be across the country will be taking cues from Meghan Markle's enviable bridal style. Here, we examine just what made the royal wedding flowers so iconic and show you how to get the look for your own big day.
1. Go all-white
It's the go to colour scheme for all royal brides and with good reason. White wedding flowers embody purity, innocence, and romance. Wedding flower trends may come and go, but white never goes out of style. It's timeless. Using one colour also creates intensity and impact while emphasising the beauty of the individual flower.
If you want to emulate Meghan Markle's wedding flowers, ask your wedding florist for an all-white theme punctuated with lush green foliage. You'll certainly be spoiled for choice when it comes to flower content. From peonies to hydrangeas and orchids, there are so many beautiful varieties of white flowers to bring your vision to life.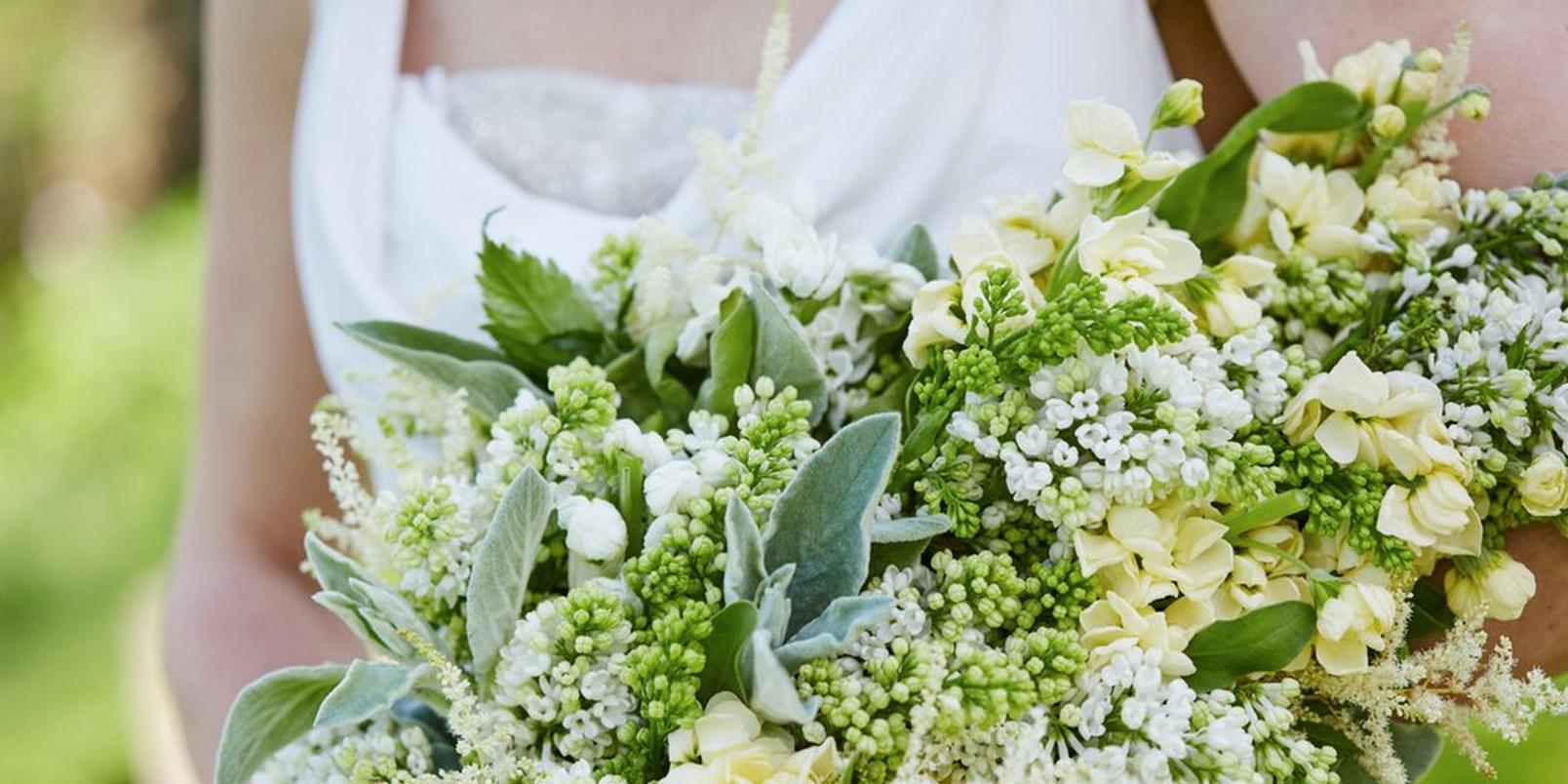 2. Keep it neat and chic
There are many different styles of wedding bouquet but in recent years the most coveted has to be the wide, oversized style. Go against the grain like Meghan and choose a well-manicured posy bouquet instead. Suitable for almost any type of wedding, this style of bouquet is easy to handle and often small enough to be carried in one hand – ideal if you want to mingle like royalty on your special day.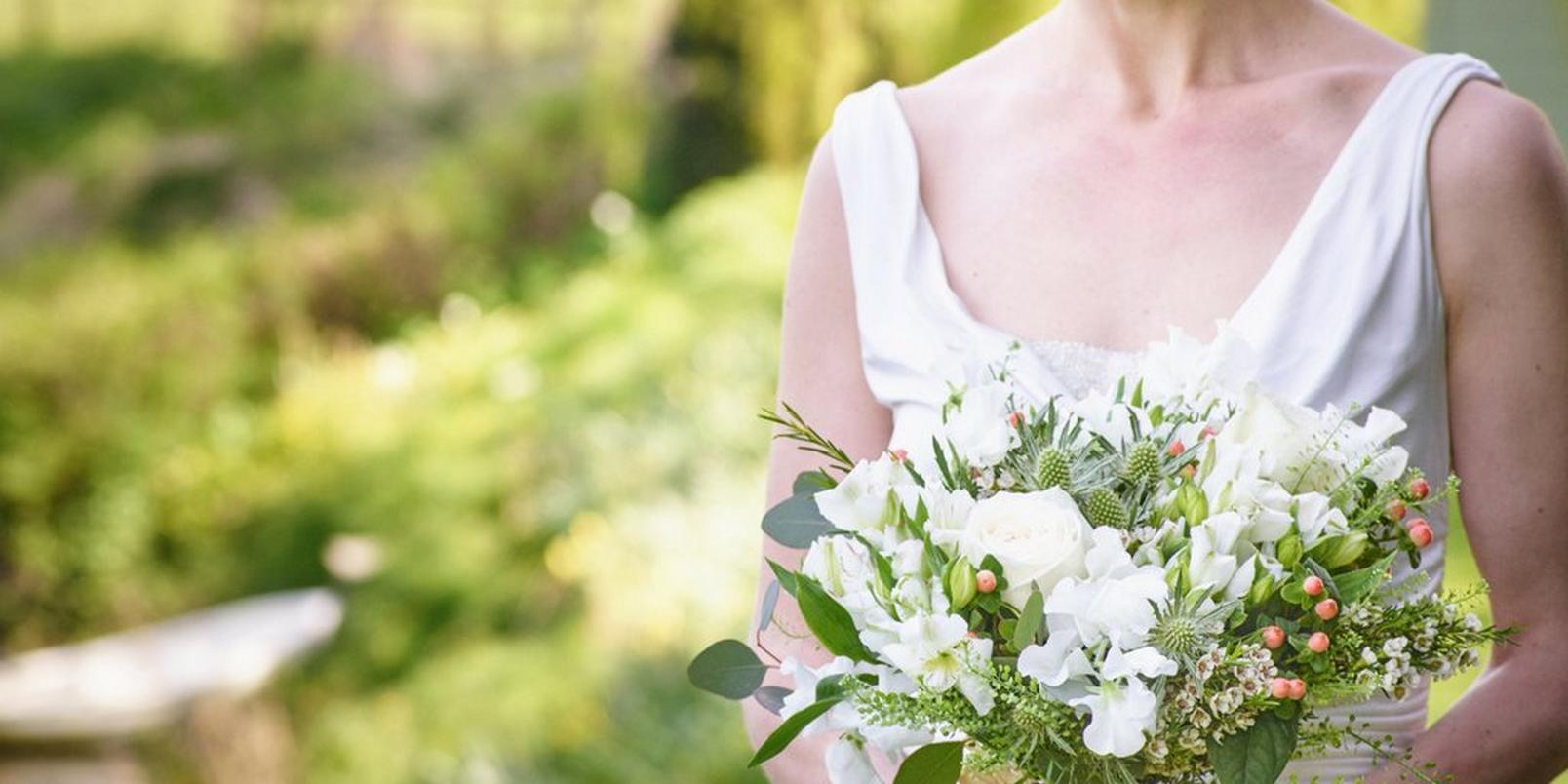 3. Dress the church to impress
How fabulous did St. George's Chapel look with its fabulous flower and foliage arch framing the entrance? Floral arches are huge on the wedding scene right now and predicted to be an even bigger trend following the royal wedding in May. They look particularly beautiful over a church door and are a wonderful way to set the scene for a joyful celebration.
If marrying in church, or a listed building, it is important to remember to respect the building and choose a theme that complements its design; your wedding florist will be able to help and advise you on this. Alternatively, if you're planning an outdoor ceremony, you could even ask your florist to construct a freestanding arch for you to take your vows under.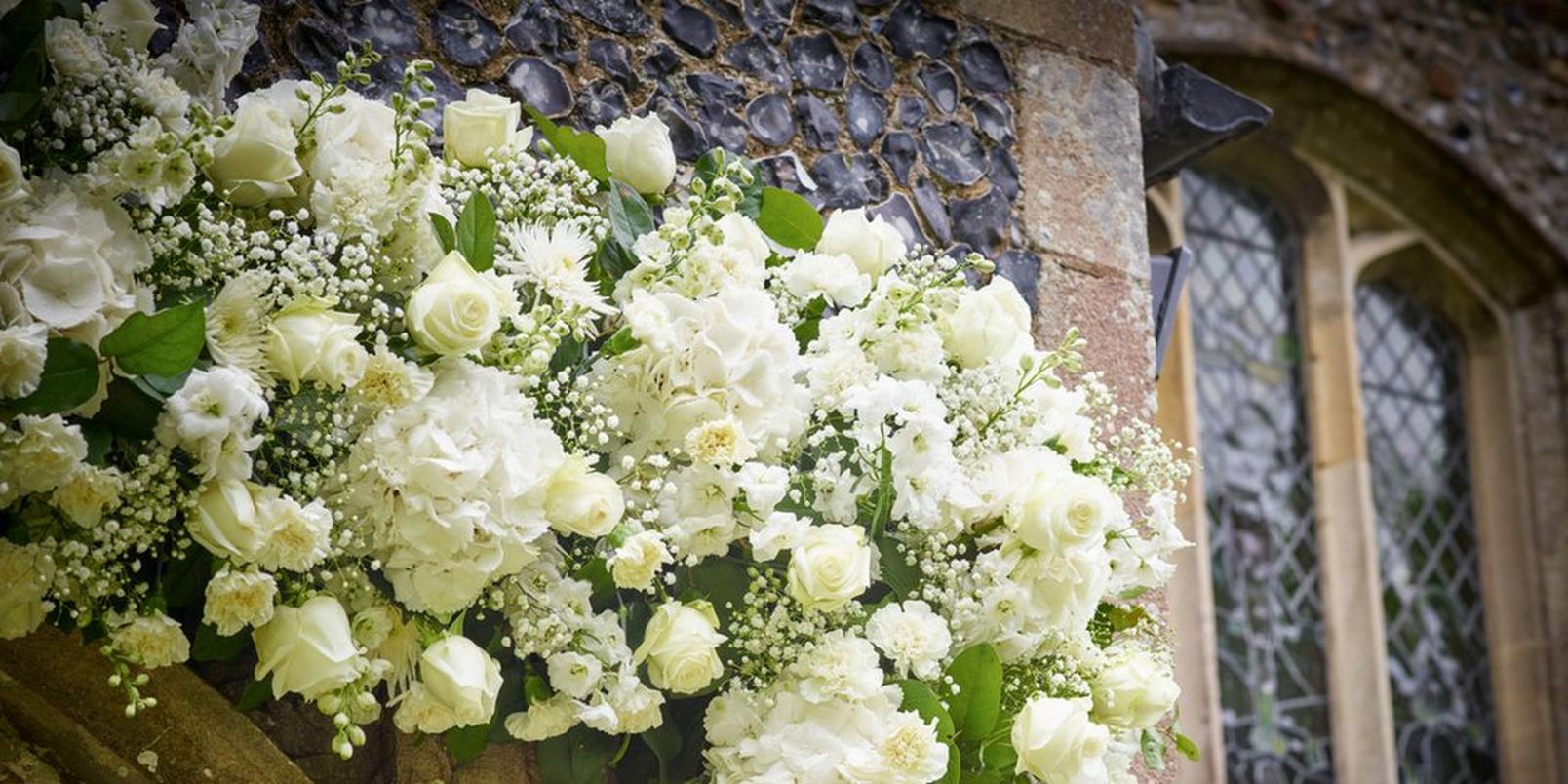 4. Spell out your love using the art of floriography
If you want the royal seal of approval on your wedding flowers then you had better brush up on your floriography. Royal brides are adept at using the language of flowers to bring symbolism to their wedding bouquets.
When Kate Middleton married Prince William in 2011, she chose to include Sweet Williams, meaning 'gallantry', in her wedding bouquet- a nod perhaps to her own gallant prince. Following suit, Meghan chose a whole host of beautiful blooms with symbolic meaning for her wedding bouquet. From Lily of the Valley which represents a 'return to happiness' to myrtle which symbolises 'good luck and love in marriage' her flower choices could not have been more apt for spelling out her love for Prince Harry.
If you want to make like a royal bride and inject some symbolism into your wedding flowers, check out our guide to the most popular wedding flowers and their meanings and decide which is most appropriate for your love story.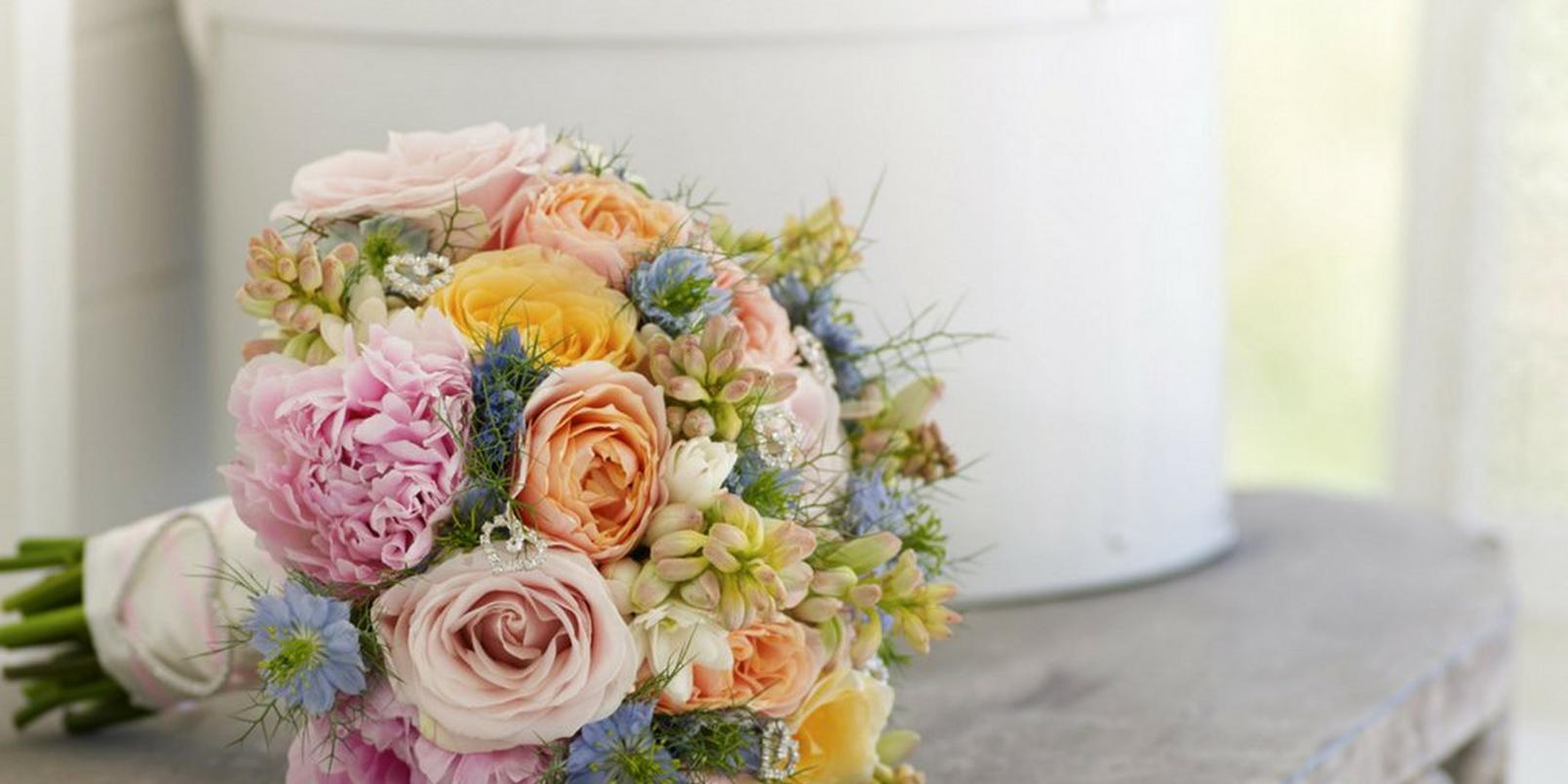 5. Pick peonies
Although they didn't feature in Meghan's wedding bouquet, you can bet that the flower arrangements at the evening reception were filled with peonies. Why? Peonies were revealed as Meghan's favourite flowers after she posted on her now deleted Instagram how the blooms make her 'so endlessly happy'. If you love peonies like Meghan (and let's face it, what's not to love?) why not carry a posy of them down the aisle or include them in your wedding venue decorations? If you're feeling particularly regal, you could even choose the Duchess variety; a stunning snow-white bloom with a large, taffeta like head.