The Hidden Symbolism in Your Wedding Bouquet
25th October, 2017
When it comes to choosing your perfect wedding flowers, it may surprise you to learn that it's not all about the aesthetics. Increasingly many brides are selecting flowers based on their meanings.
The meaning of flowers dates back to the Victorian era when the 'Language of Flowers' was created as a romantic way for lovers to express themselves without the need for words. If you want to inject some symbolism into your wedding flowers, check out our guide to the most popular wedding flowers and their meanings and decide which is most appropriate for your love story.
Roses
Roses symbolize 'love and beauty' so it is hardly surprising that they are one of the most popular flowers for wedding arrangements. Whether used for a simple, single buttonhole or as part of an elaborate bouquet, the rose is a deservedly popular choice for brides.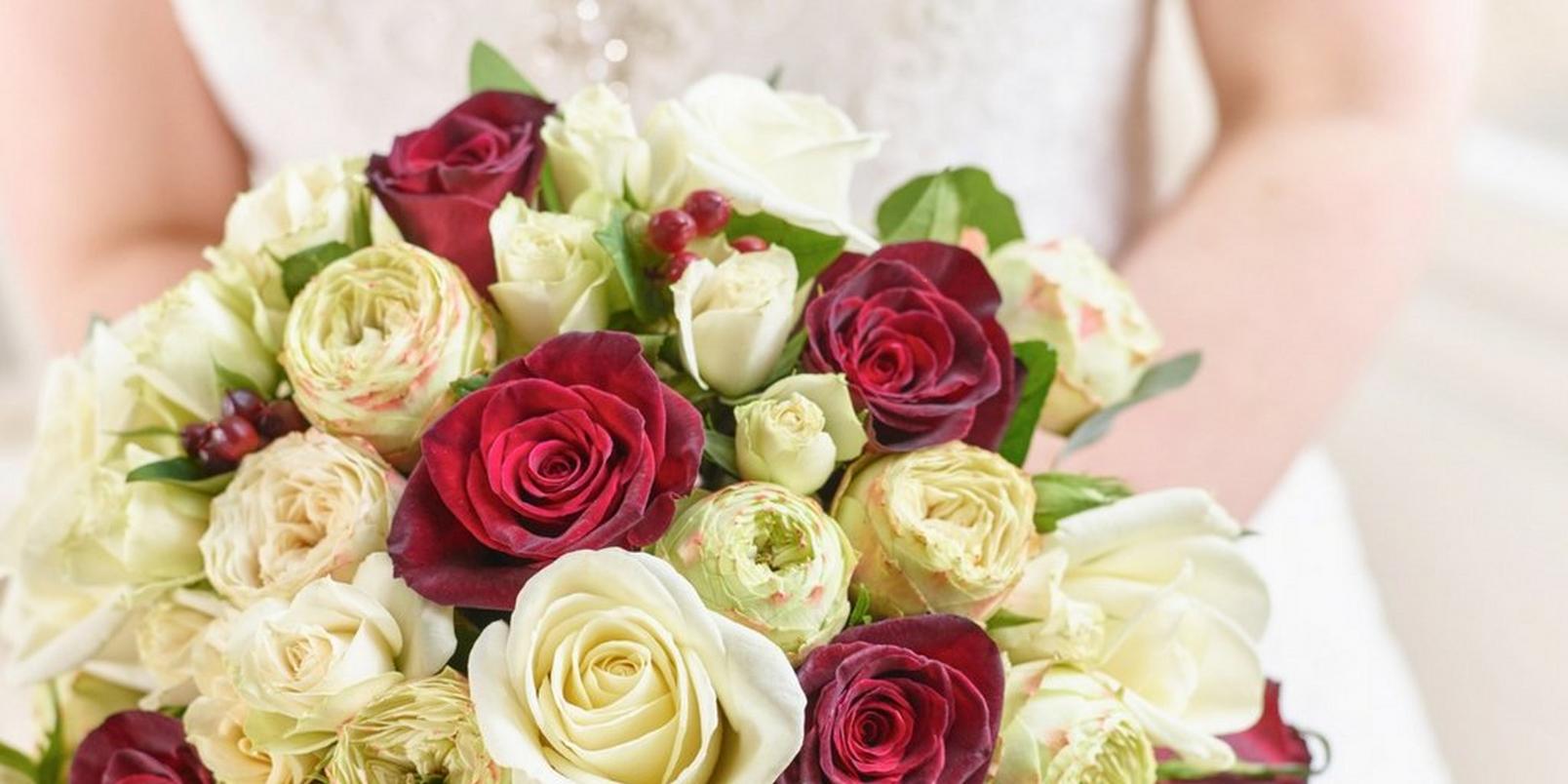 Stephanotis
Meaning 'marital happiness', the stephanotis flower is a traditional choice for brides. These little trumpet shaped flowers look beautiful worked into formal shower bouquets and their beautiful scent is a lovely accompaniment to the bride as she walks up the aisle.
Peonies
It's similarity to a rose in full bloom makes the peony a much sought after wedding flower. Not only that but the flower itself represents romance and prosperity and is believed to bring good fortune and a happy marriage- what better choice for a wedding?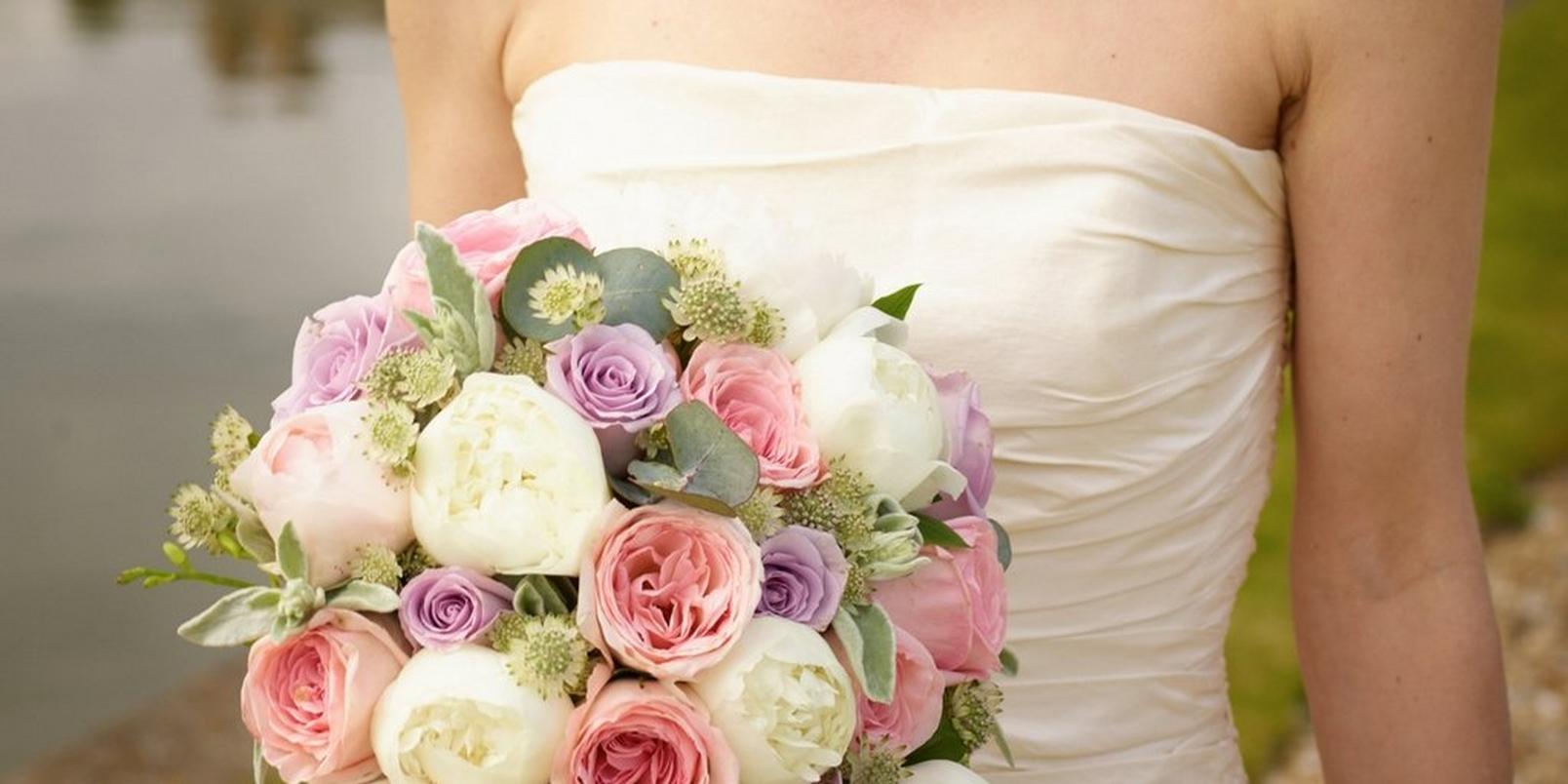 Calla Lilies
These elegant flowers signify 'magnificent beauty' and may just be the wedding flower of the moment. Extremely fashionable for bridal bouquets, buttonholes and bouquets for the bridesmaids, the Calla Lily adds an element of sophistication to the occasion.
Hydrangea
The big showy head of the hydrangea flower is perfect for weddings, adding a touch of vintage chic to bouquets and larger arrangements. Meaning 'understanding' the hydrangea is sure to be a good choice for couples embarking on a new chapter together.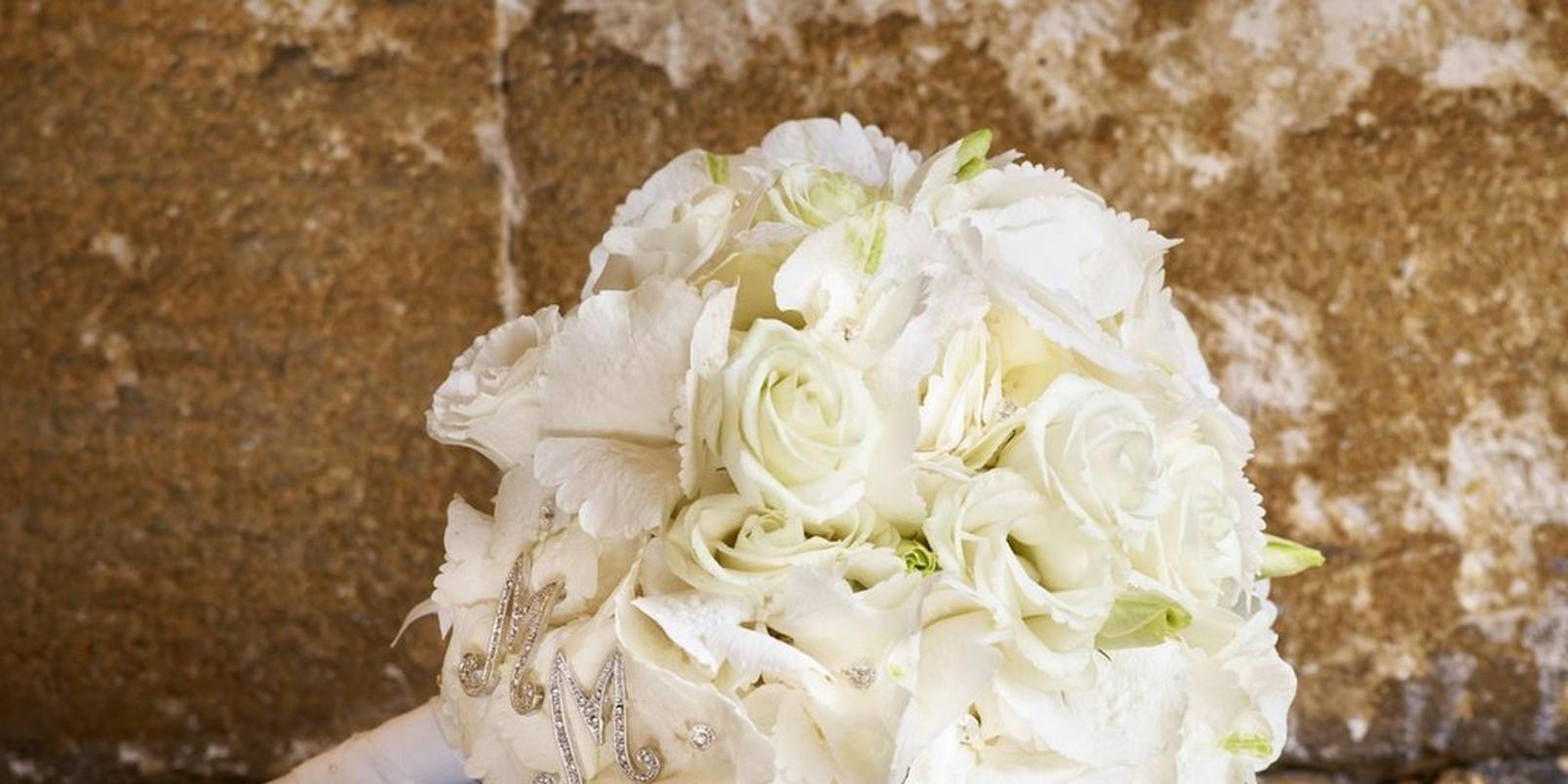 Lily of the Valley
The delicate, bell-shaped flowers of Lily of the Valley signify 'happiness' and are considered one of the most traditional types of wedding flower. Favoured by royal brides, including the Duchess of Cambridge, Lily of the Valley has a timeless elegance that is just perfect for the occasion.
Freesias
Meaning 'innocence and trust' freesias are a popular choice for many brides. This very versatile type of flower is now available all year round, in a spectrum of colours to suit all wedding schemes.