Find the Perfect Flowers to Match Your Style
5th November, 2018
Are you wondering which type of flowers would fit perfectly into your home? Or are you looking for the ideal gift for a friend or loved one? Whichever it is, you're in the right place! We've matched our range of stunning blooms to the personalities they suit best. Read on to find the ideal bunch for you!
Vanda orchids - loud, proud and dazzling
Vanda orchids are for those who want to stand out from the crowd. You like to be admired and always add a bit of sparkle to life. When you enter a room people know the party is about to get started! Some might think you're a bit too much, but who said there was anything wrong with being a bit extra?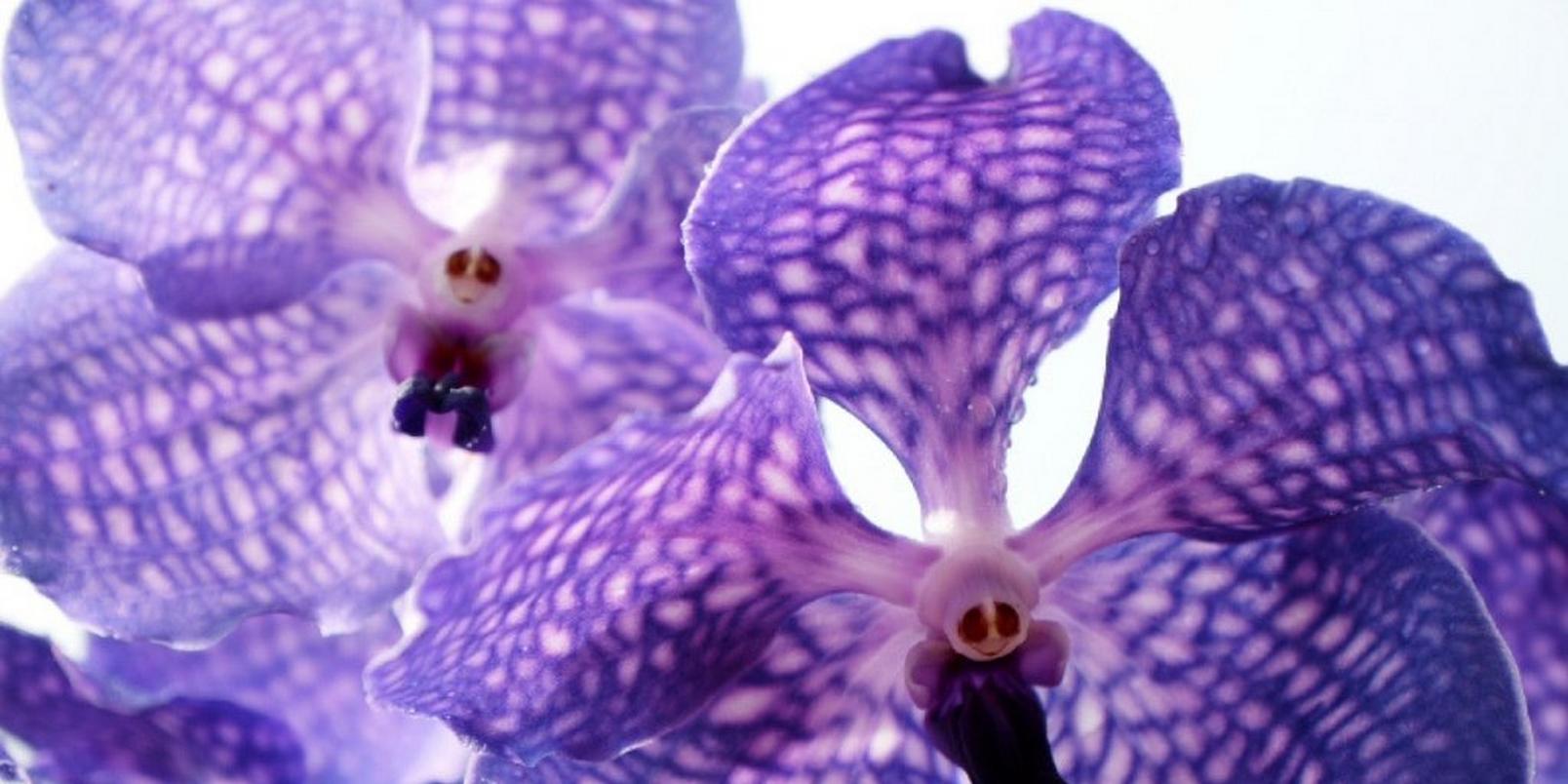 Our vanda orchids come in a bouquet alongside dazzling orange roses for that added bit of glamour.
Sunflowers - bright, full of life, joyful
Everyone loves to feel the sun on their face, which is why sunflowers are ideal for people that light up the world around them. You are an eternal optimist and approach situations in a bright and positive manner. There isn't much that gets you down because you live life to the full and appreciate it in all it's joyful glory.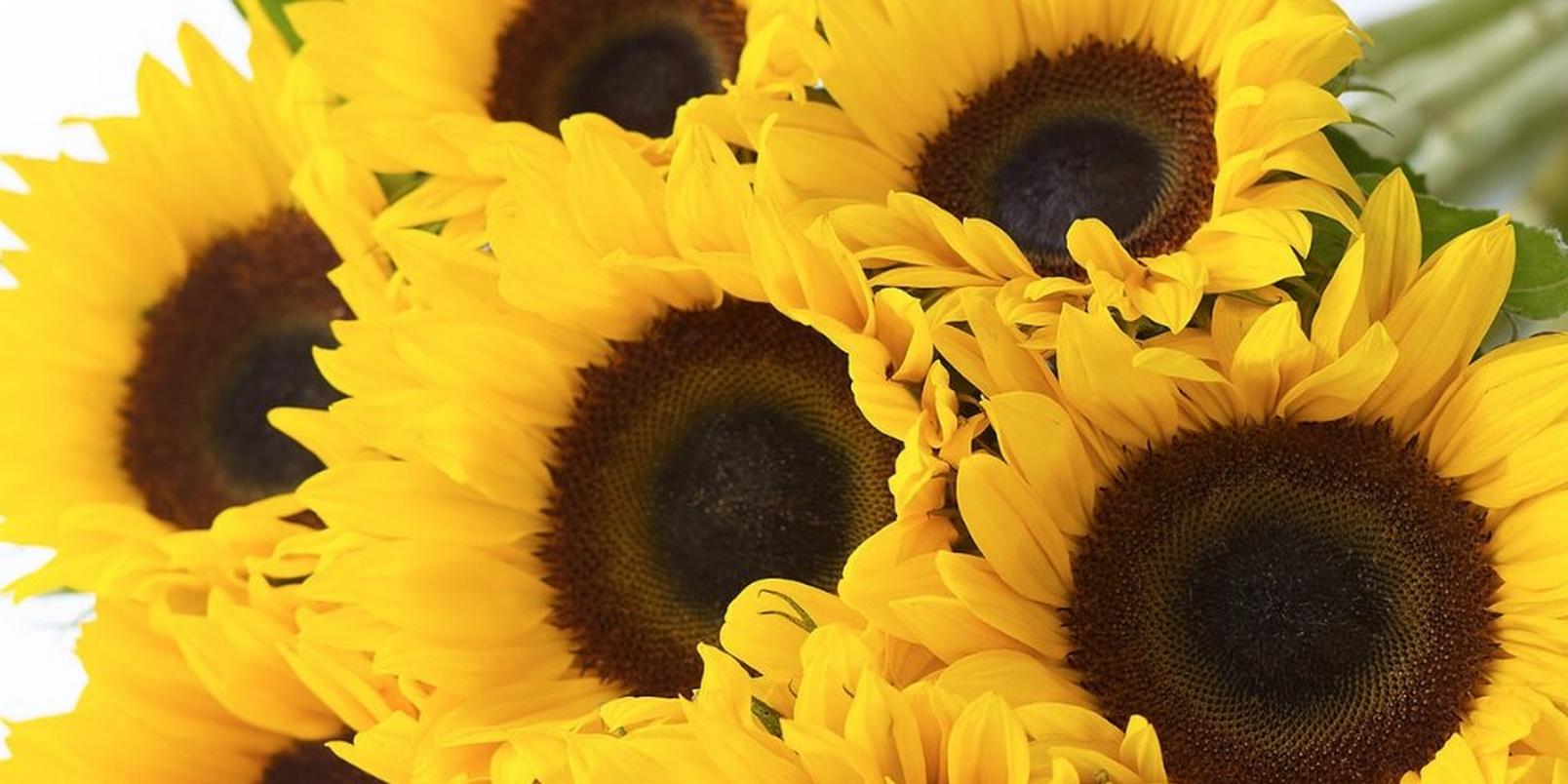 Roses - patriotic, home bird, loyal
As roses are the most popular flower in the UK, they are ideal for people who love this green and pleasant land. You're so patriotic that you probably own some Union Jack underwear or a fine bone china mug in commemoration of Harry and Meghan's recent nuptials. You're a real home bird and prefer to stay in the UK for your holidays - who would blame you with so many beautiful spots to choose from - and you're never far from a lovely cup of tea.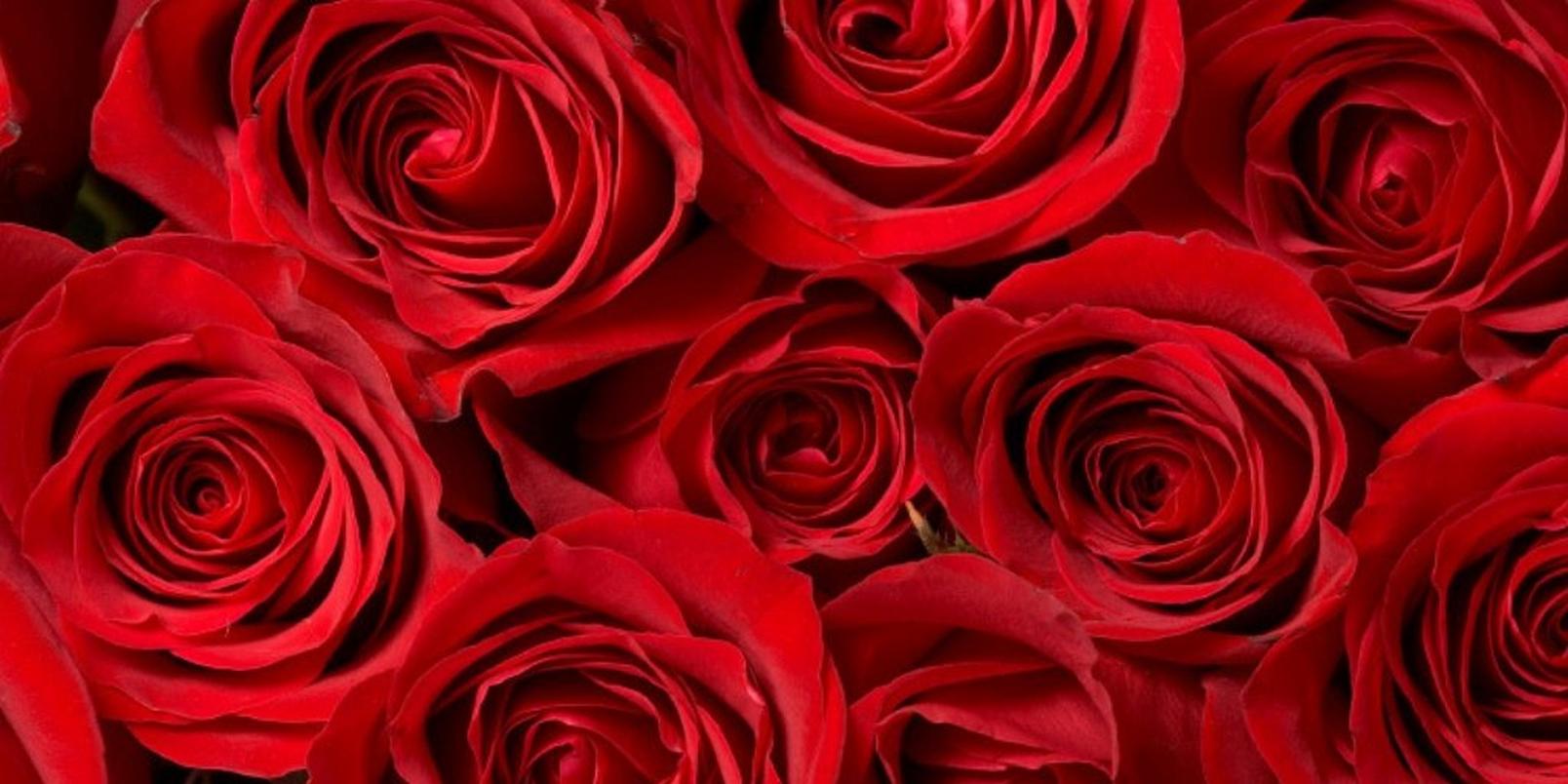 Roses also make the perfect gift for someone that doesn't live in the UK any more but really misses being here.
Lilies - stylish, mysterious, sleek
Lilies are for those who are sleek and stylish but don't follow trends. There's a reason little black dresses work so well, the allure is in the delicate simplicity, which only helps to enhance the mystery. You know what you want and won't be swayed by other people's opinions - you're incredibly strong willed and live life on your terms.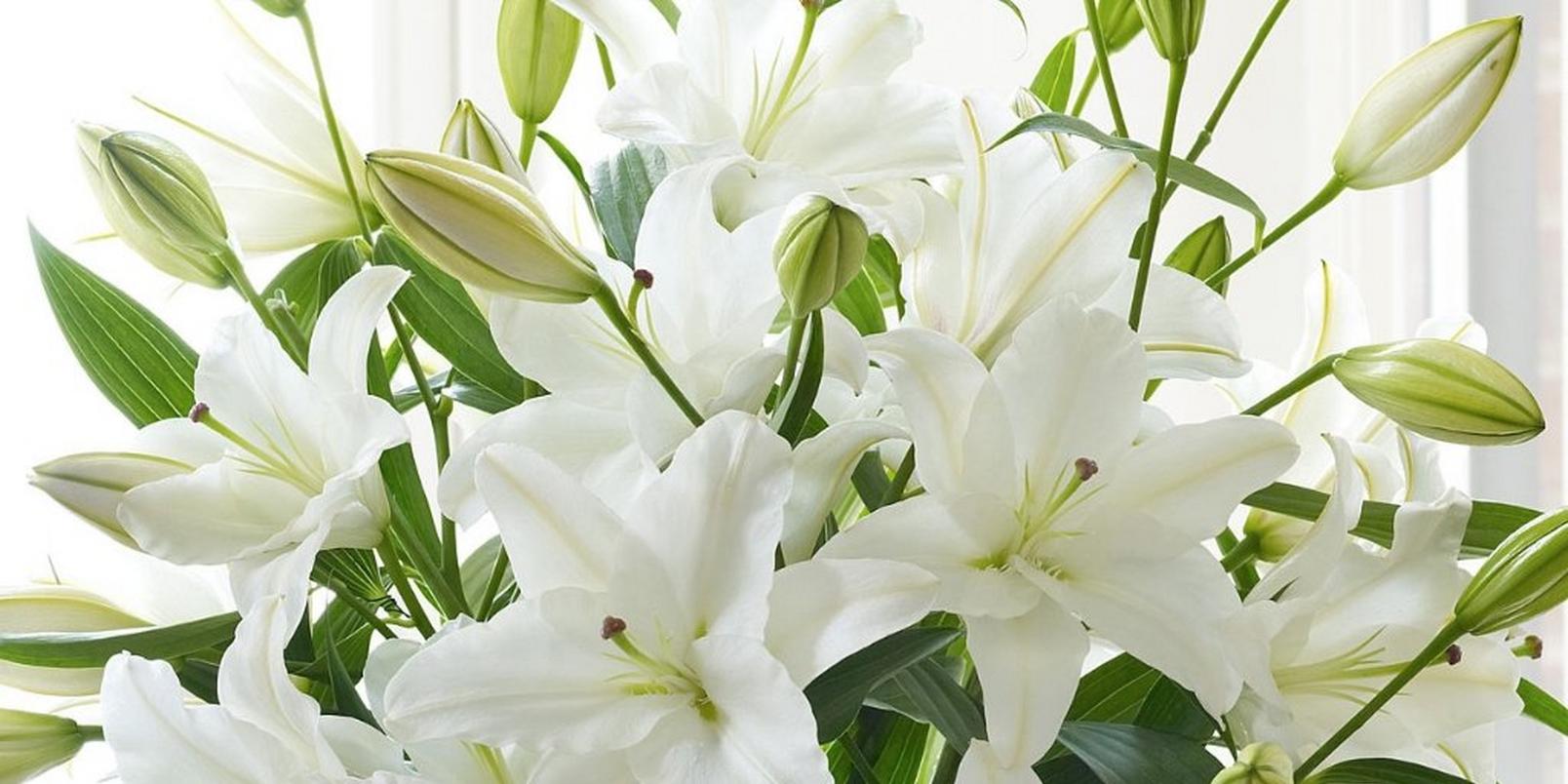 Freesias - lively, powerful, sassy
Freesias symbolise positive energy so are perfect for lively souls who jump at the chance to experience new things. You make decisions quickly and often land on your feet - even when you don't you learn from it and move on. Life is a wonderful journey that you're determined to live to the full. Travel and meeting new people energise you.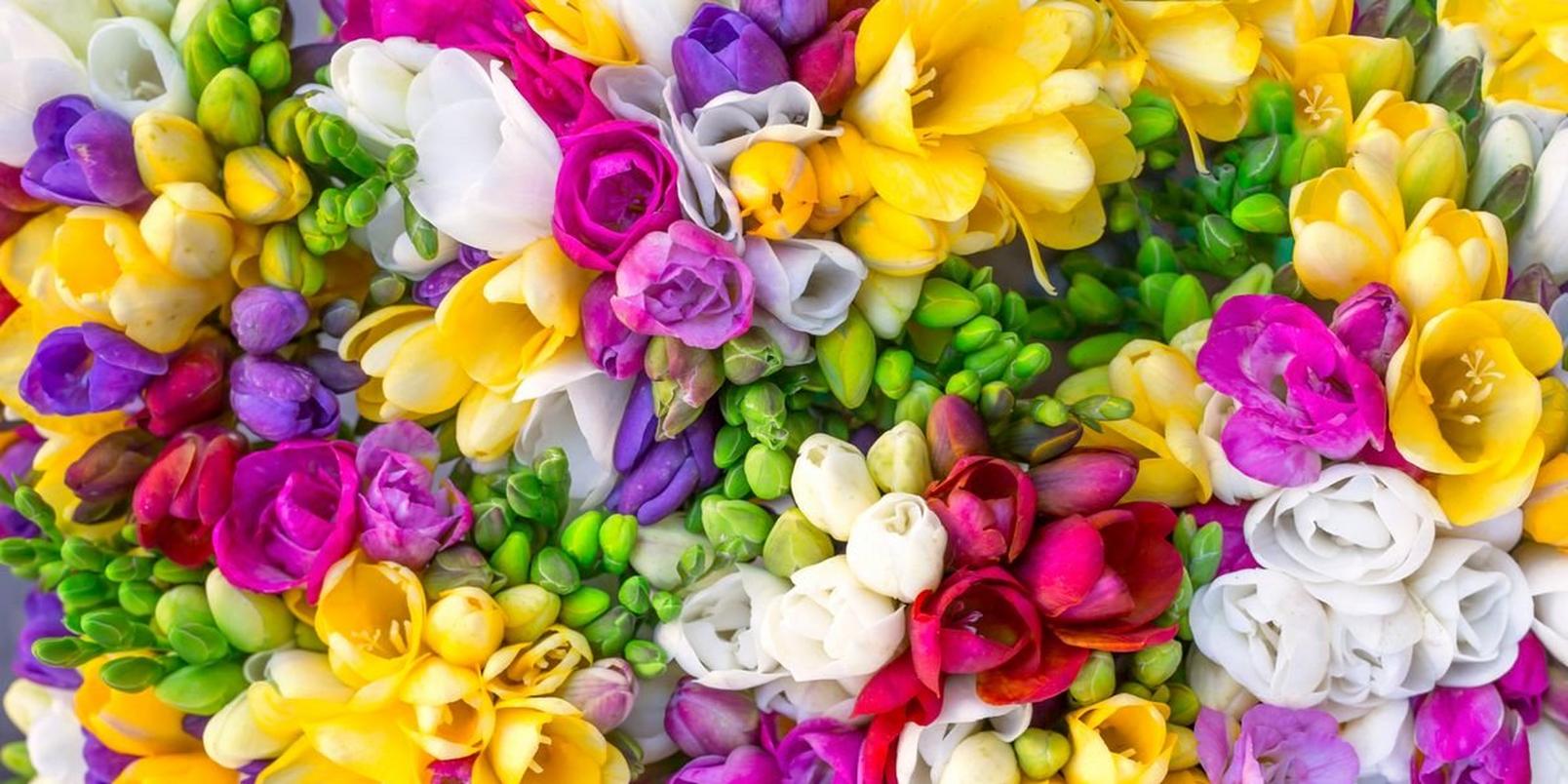 Rainbow orchid - unique, enchanting, magical
Like the mythical unicorn, these orchids are for people who possess a bunch of qualities that you don't come across very often. Have you ever been told that you're different? That you stand out from the crowd? Then rainbow orchids are for you. You enchant those that you meet with your unique personality and aren't afraid to add a bit of magic to any situation you find yourself in.