Our flower trend predictions for 2021
24th December, 2020
After a tumultuous 2020 we're very excited to be looking ahead to the year ahead – but what does 2021 hold in the way of flowers? We spoke to our expert florists, who always have one eye on the latest trends and styles, to find out. Here's what they said.
#1 The Pantone Colours of the Year
Every year colour gurus at Pantone pick the colour they think we'll be seeing more of in the next 12 months, whether that's in films, art or on the catwalk. For 2021 they've chosen two: Ultimate Grey and Illuminating (a lemony yellow). We spoke to our in-house florist Vicky who thinks the colours will translate into bouquets of silvery-blue stems and foliage (think eucalyptus or Stachys (also known as lamb's ear)) accented with gorgeous bursts of yellow. And we're not just talking daffs and sunflowers, Vicky thinks it'll be a boost for all sorts of yellow stems including gerbera, sweet-scented mimosa and lilies. In fact, there's even a bloom just made for this trend: craspedia – little balls of mustard-yellow blooms on sculptural silvery stems.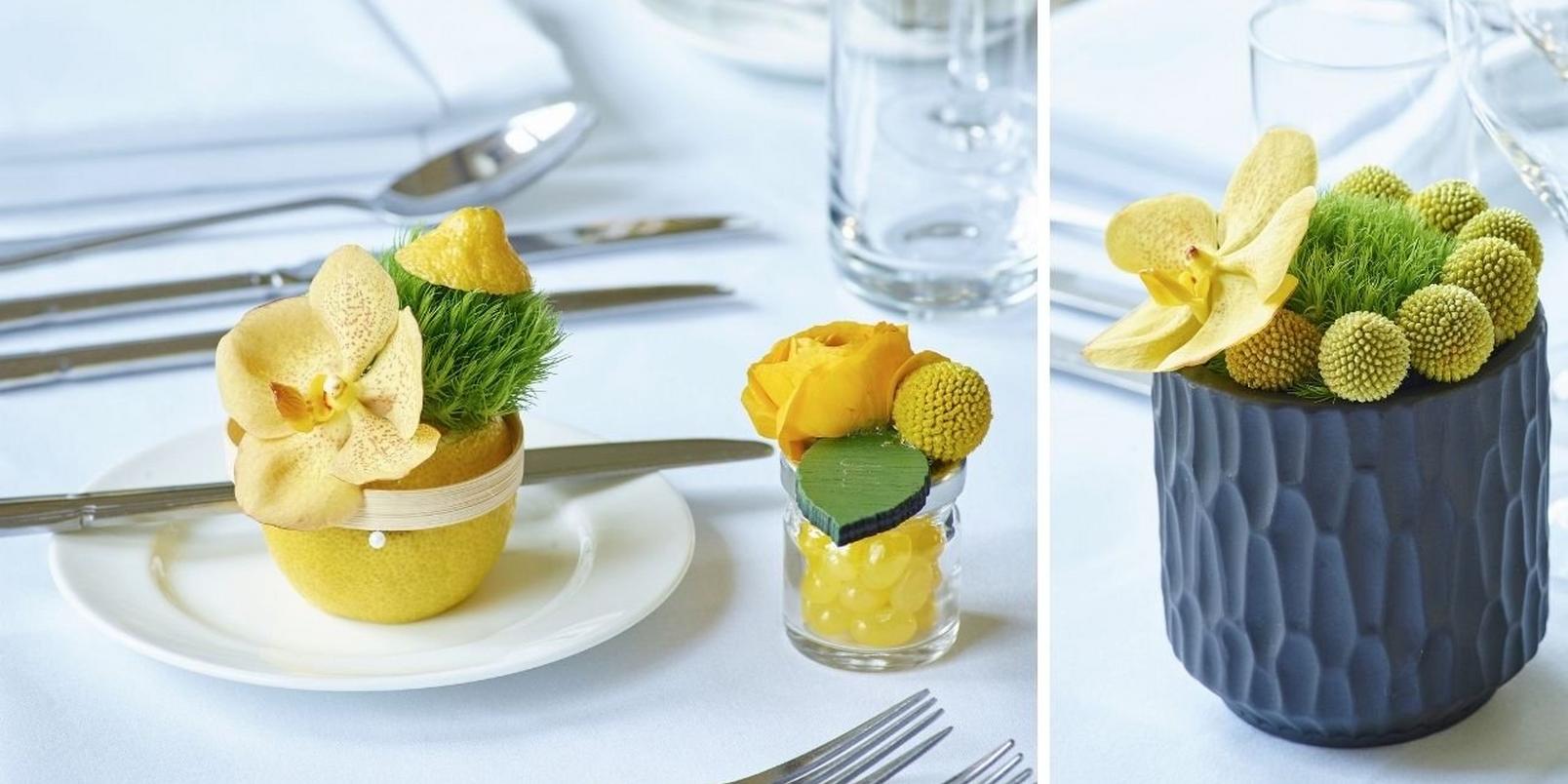 #2 Sustainability
Can sustainability still be called a trend? We're including it because we know it's going to be top of people's minds but, given our climate emergency, it's definitely not a trend that's going away any time soon. In flower terms we think this will mean less is more, with people looking for stripped back arrangements to reduce waste and their carbon footprint.
On our side we're also doing our bit for the planet. We use eco-friendly packaging that features biodegradable wrap and a fully recyclable gift box. In 2020 we swapped our plastic flower food sachets for ones that compost in the same amount of time as a banana peel and removed all glitter from our Christmas collection. In 2021 our focus is on the packaging we use to deliver good to florists and making this (plus other accessories) as sustainable as possible.
#3 Dried flowers and grasses
It's the Instagram star none of us could have guessed: pampas grass. It's proved so popular on the grids of social media influencers that dried flowers and grasses are on the up. Other popular dried stems include lavender, statice and spray roses – all of which you'll find in your local florist if you fancy designing your own Insta-friendly creation. Or why not try drying your own flowers? Read our handy guide to find out how.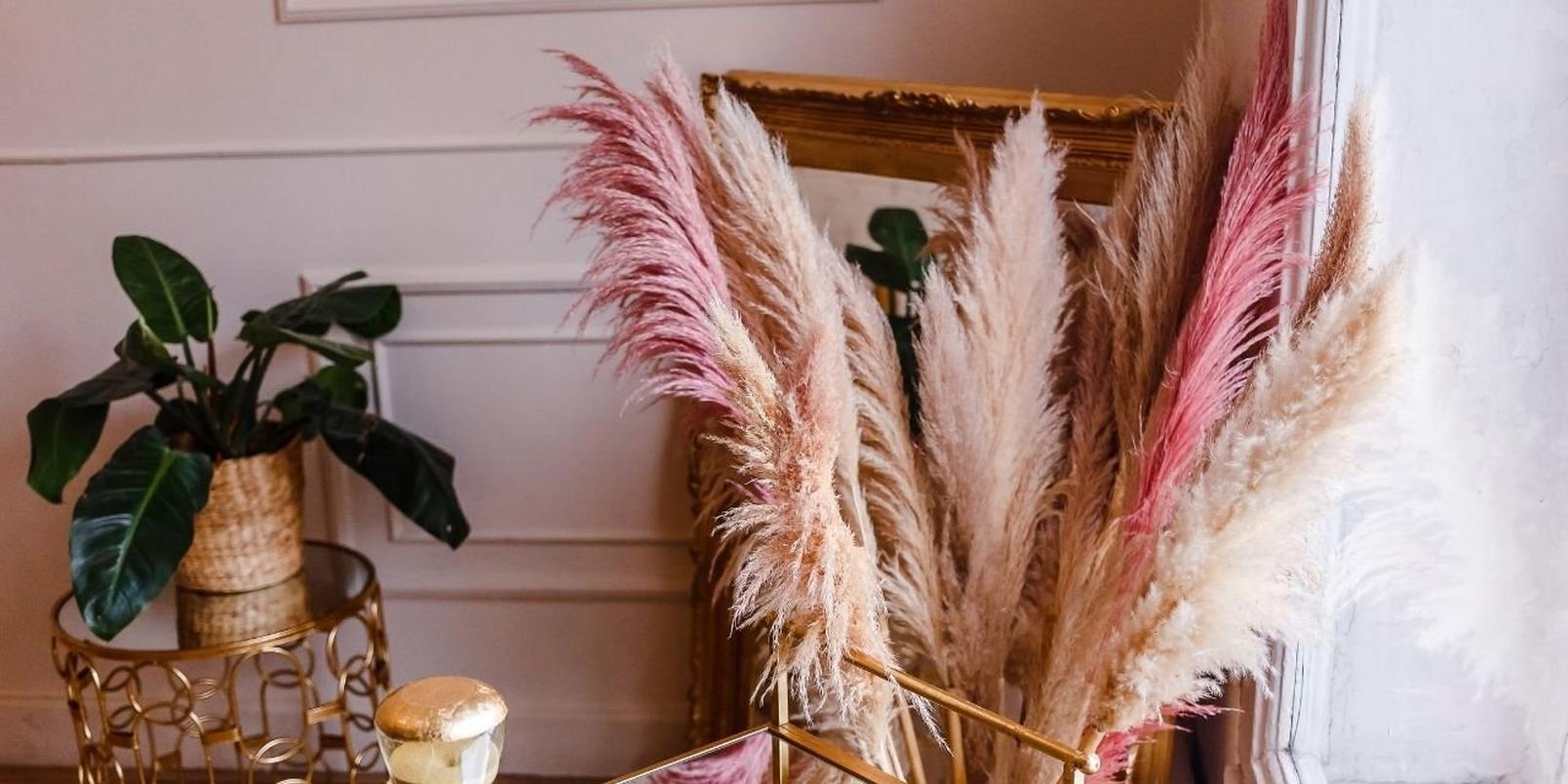 #4 Wellness
After the year we've just had we think 'wellness' is going to be even more of a hot topic in 2021. That means flowers will have to be functional as well as decorative – think style and substance. Florists will be choosing mood-boosting blooms to create bouquets that don't just look good, they could make you feel good.
Expect to see things like:
Dried lavender – known to have calming and soothing effects
Lisianthus – believed to encourage creativity
House plants including snake plants and aloe vera – for purifiying the air
Bright yellow blooms – their cheery colour intended as a pick-me-up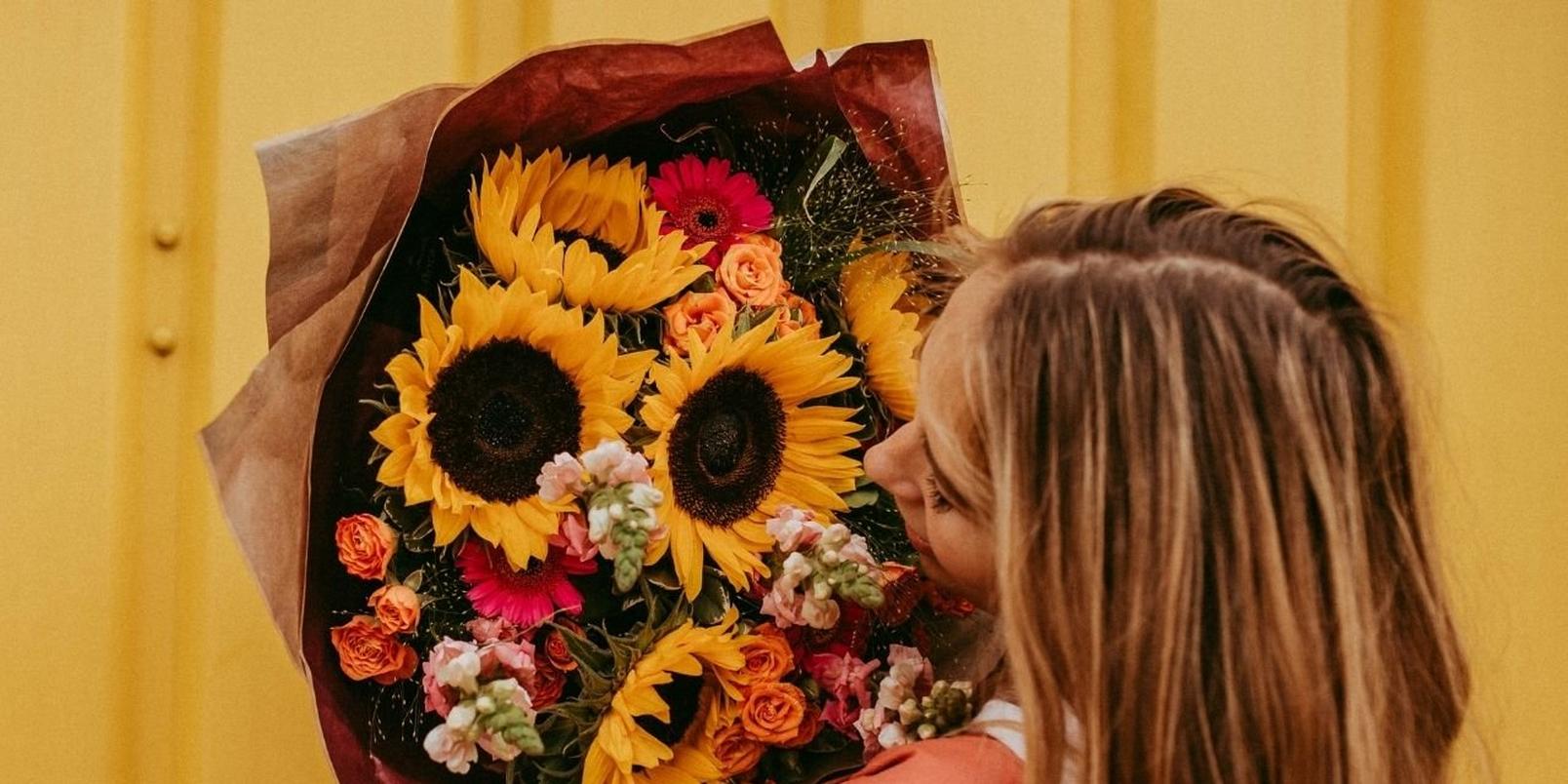 #5 Treating yourself
Just as we expect 'wellness' to get a boost thanks to the chaos of 2020, so we're expecting more people will treat themselves to flowers. It's been a tough start to the new decade, why shouldn't we be buying lovely pick me ups? Plus, with no clear end to the coronavirus pandemic in sight, more of us will be working at home and blooms are a great way to create a calming place to work.
#6 Supporting local florists
The coronavirus pandemic really was tough on our high streets but in many places the British public rallied to keep small businesses going. We're expecting to see more of that – people shopping local so they can safeguard the future of the high street. We love seeing the support for independent businesses because we're big supporters too – every order you place with Interflora goes to an independent artisan florist. When you shop with us, your high street benefits.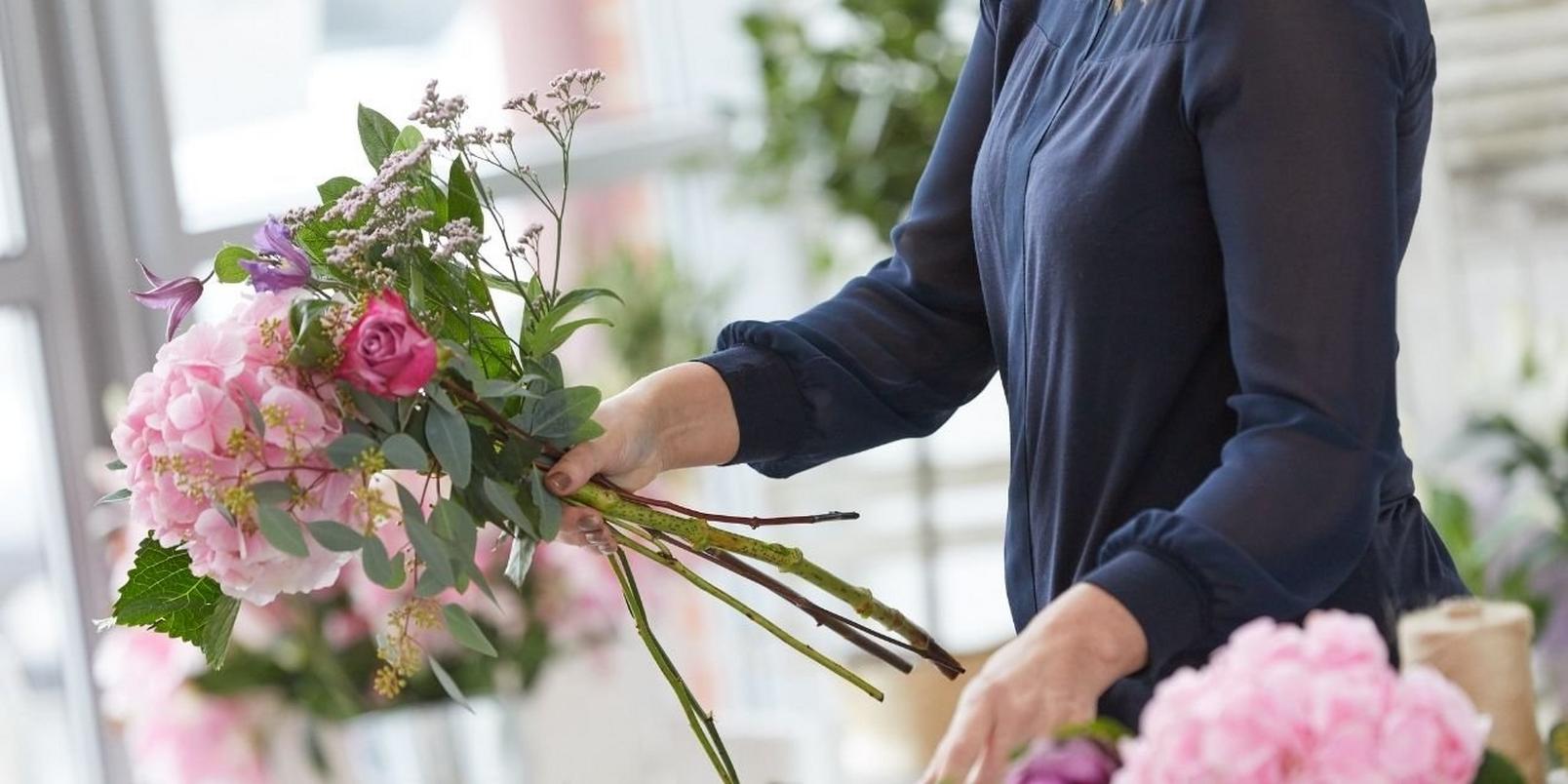 #7 The rise and rise of the #plantparents
The craze for house plants and hanging plants shows no sign of stopping. With more of us spending time indoors thanks to the pandemic, it seems like we've all been trying to bring the outdoors in. With lots of house plants helping filter the air, and even proven to boost your mood, this is definitely no bad thing – long may their popularity continue!